We put on one of the best events in <city>. We have a lot of fun here and we make sure you'll have a great time, too. We do our best to keep our event costs down. Come in and let us tell you about our events.





Professional Water Services

Our helpful staff is available Monday through Saturday to answer all of your questions. We're looking forward to meeting you.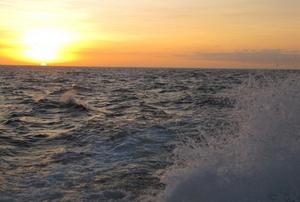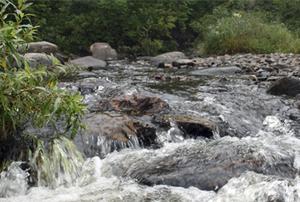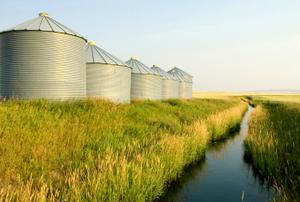 Pardon our mess! We are in the middle of re-imagining and re-developing our site. In the mean time please visit 
www.zaragozacompany.com
 if you wish to contact us.